Odawara city office made the list of the 33 special products which the odawara citizens chose.
Here are three good products recommended for a souvenir.
This ranking comes from 小田原セレクション2015「市民が選んだ 小田原みやげ」.
Buy green tea direct from Japan
1: Odawara Kamaboko "Hokujo"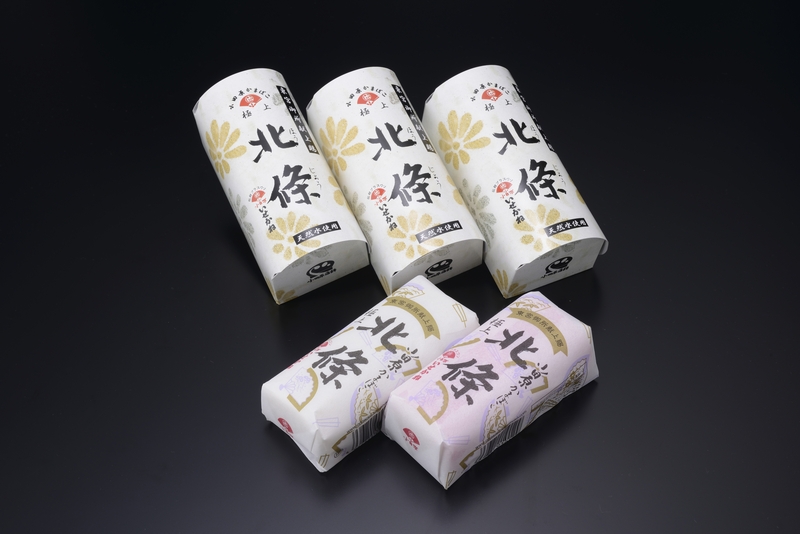 Japanese name: 小田原かまぼこ 北條
Company: Odawara Isekane
Kamaboko is the one of the traditional Japanese food made by fish paste.
This Hokujo is the imperial grade of Kamaboko of Odawara Isekane.
2: Tora shuin monaka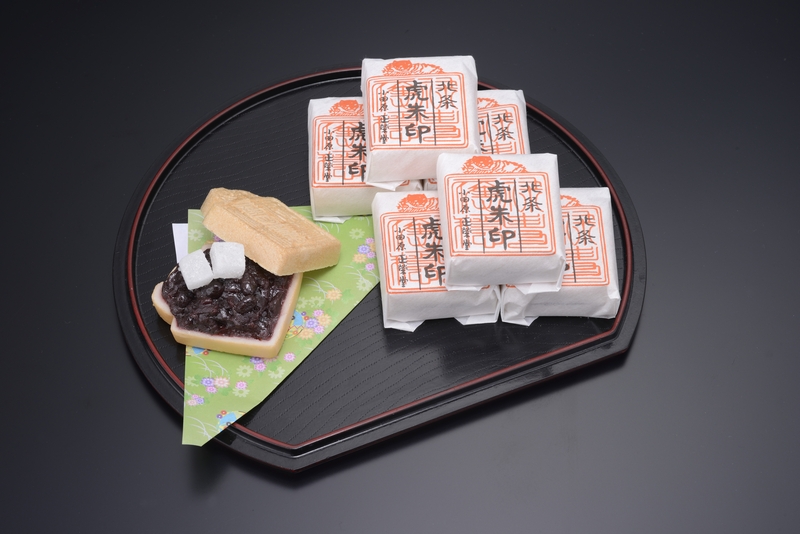 Japanese name: 虎朱印最中(とらしゅいん もなか)
Company: Shouei do
"Tora" means a tiger and "Shuin" means the stamp you can get at usually temples in Japan.
Tora shuin monaka was made by Umetaro Ito, and it was modeled on the official stamp used by Hokujo family who is famous shogun around Odawara area.
A sweet bean's paste is sandwiched with Monaka no kawa which is like an ice cream corn in European countries.
It goes very well with Green tea.
3: Mukashi Nagara no Inaka Umeboshi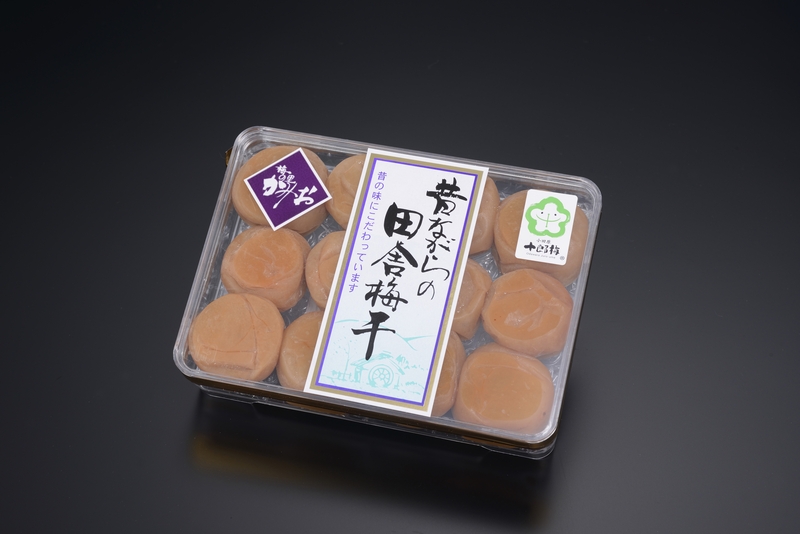 Japanese name: 昔ながらの田舎梅干
Company: Kamio Shokuhin KK. Ume no Sato Kamio
Umeboshi is a dried pram with a salty taste.
It is popular pickles for the Japanese since long time ago
The post The top 3 souvenirs in Odawara. appeared first on YUNOMI.