Murakami Tea Garden
14 products
Introduction
According to Hiroki Murakami, who will become the farm's 4th generation master, the family doesn't know exactly when they started farming tea, though his great-grandfather was the one who built their first processing factory in the late 19th century.
Based in the Yoshiwara district, a mountainous region famous for its sea of clouds within the municipality of Shizuoka City, the family produces about 2 tons of tea altogether per year (first and second flushes).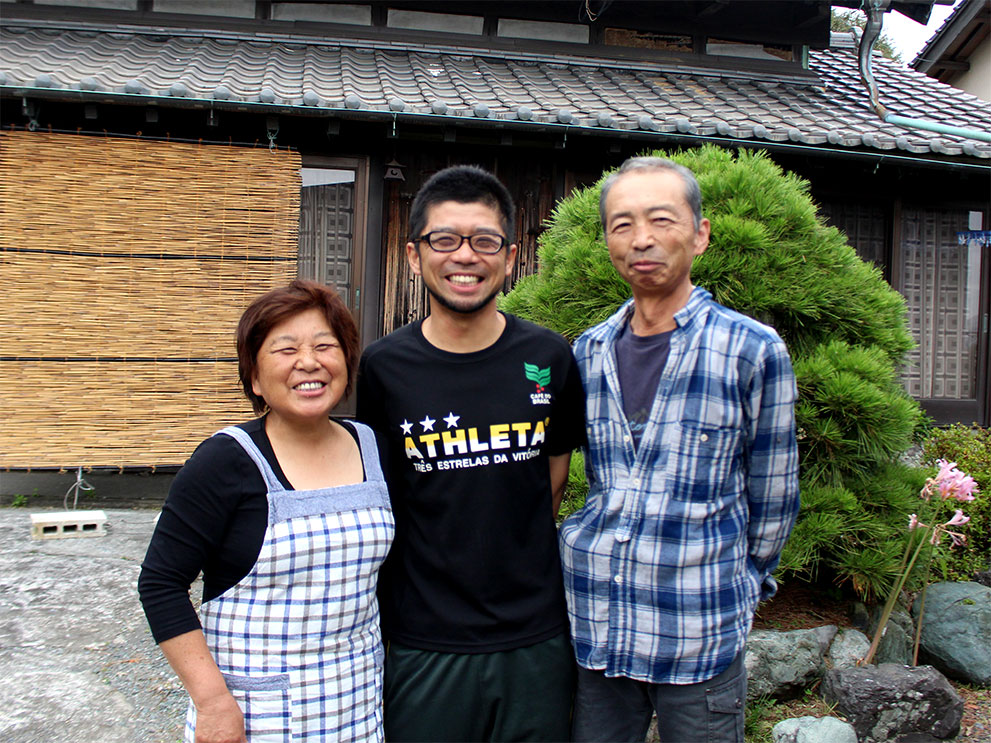 Their leaves are mostly processed as a near-fukamushi (deep steamed), a steaming technique that creates a tea that has fukashimicha's deep, opaque green color and sweetness, but while also retaining much of the leaf's shape.
History & Info
Name: Murakami Tea Garden
Type: Family-operated tea farm
Established: 19th century (exact date unknown). Current head of family's grandfather built their first processing factory
Location: Yoshiwara, Shimizu-ku, Shizuoka City, Shizuoka Prefecture, 424-0111 Japan
Photo Gallery
Showing 1 - 14 of 14 products